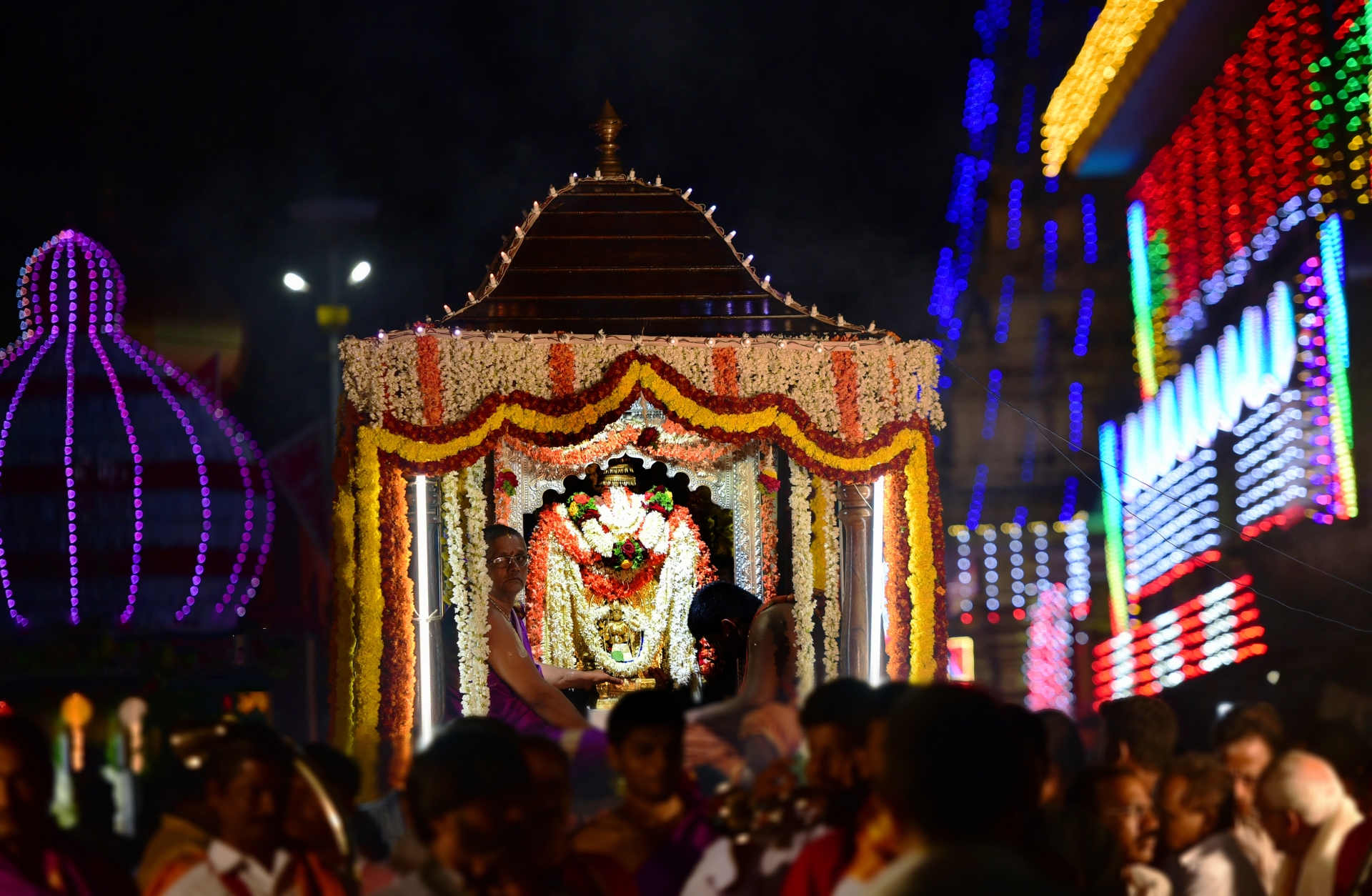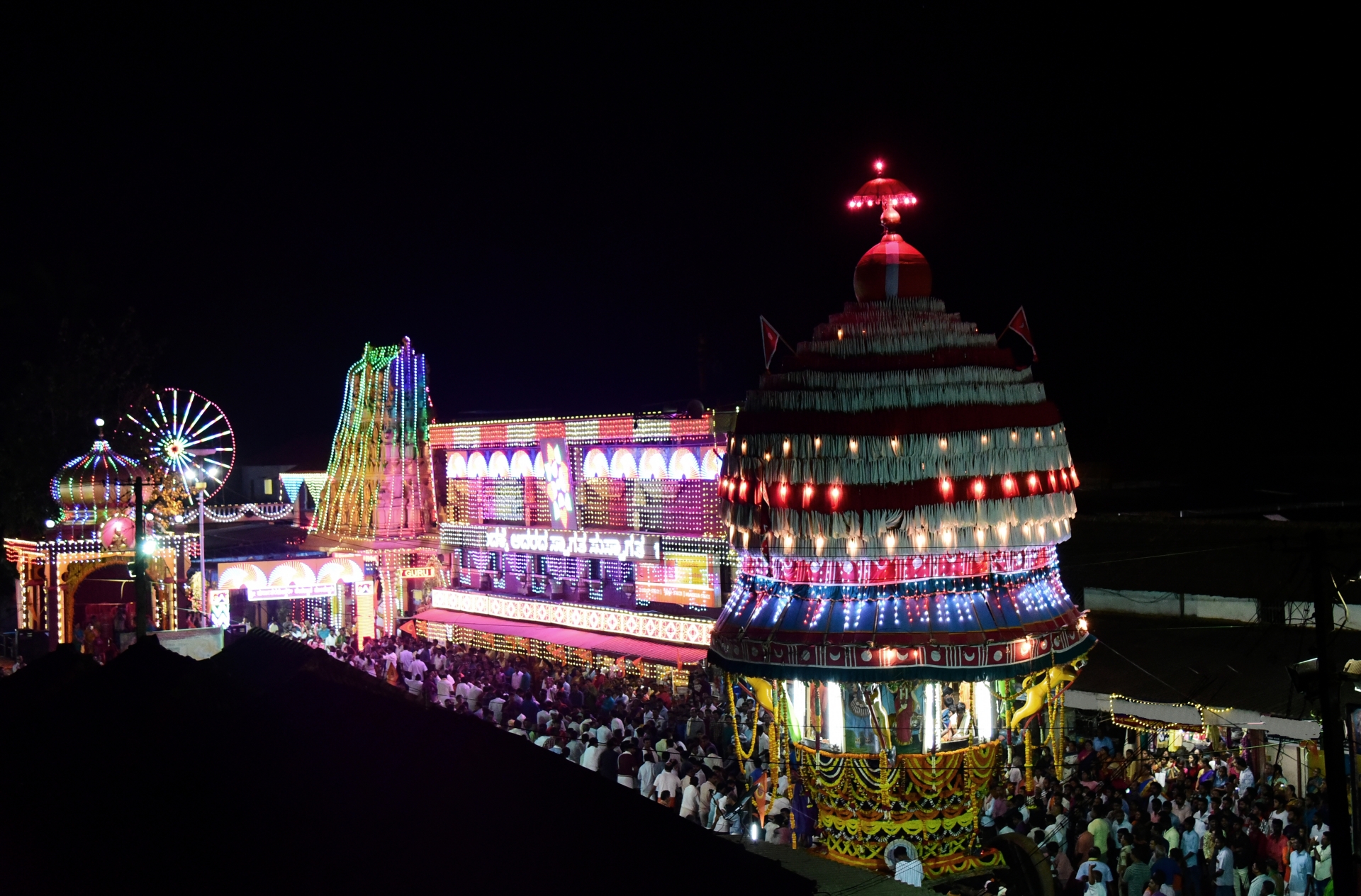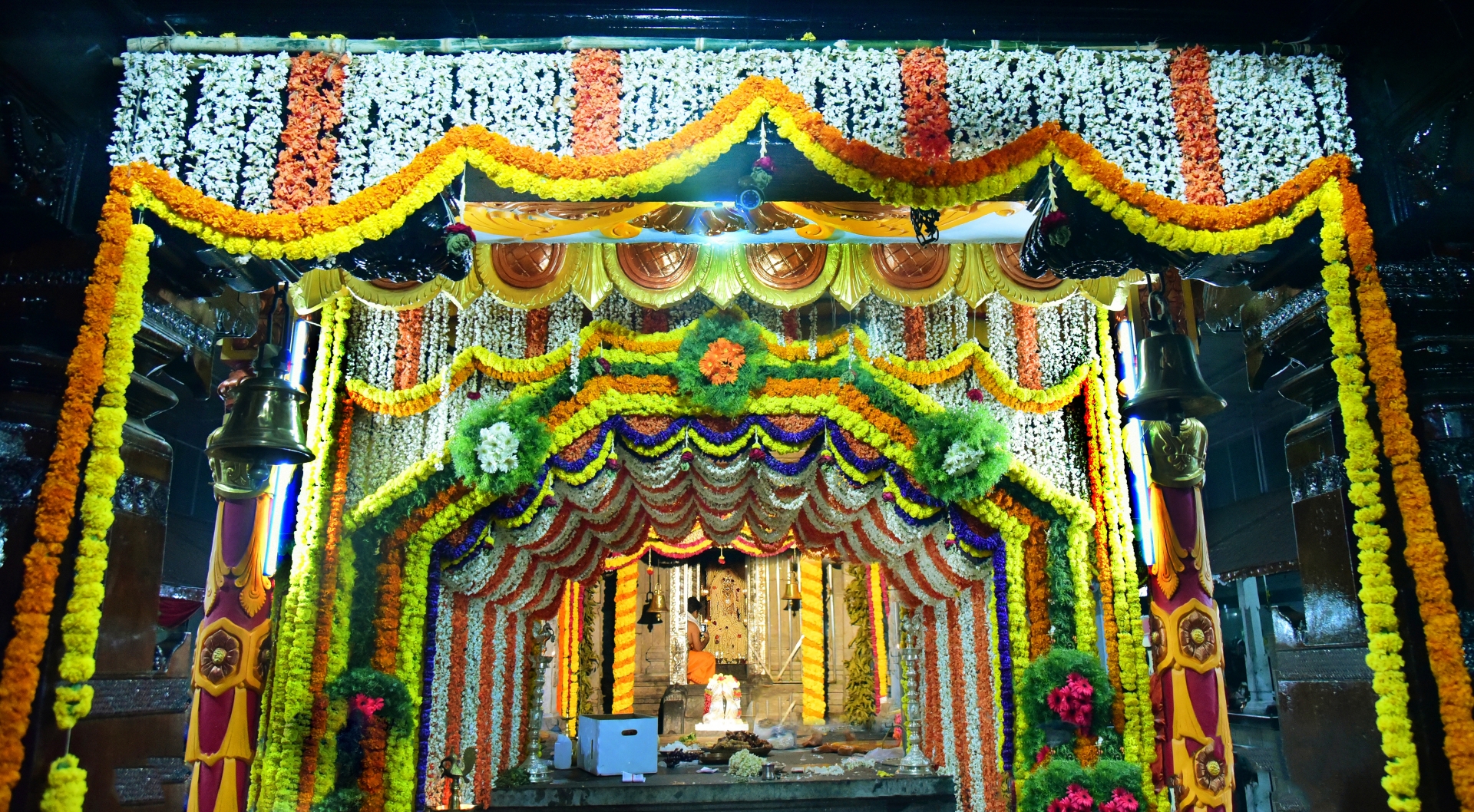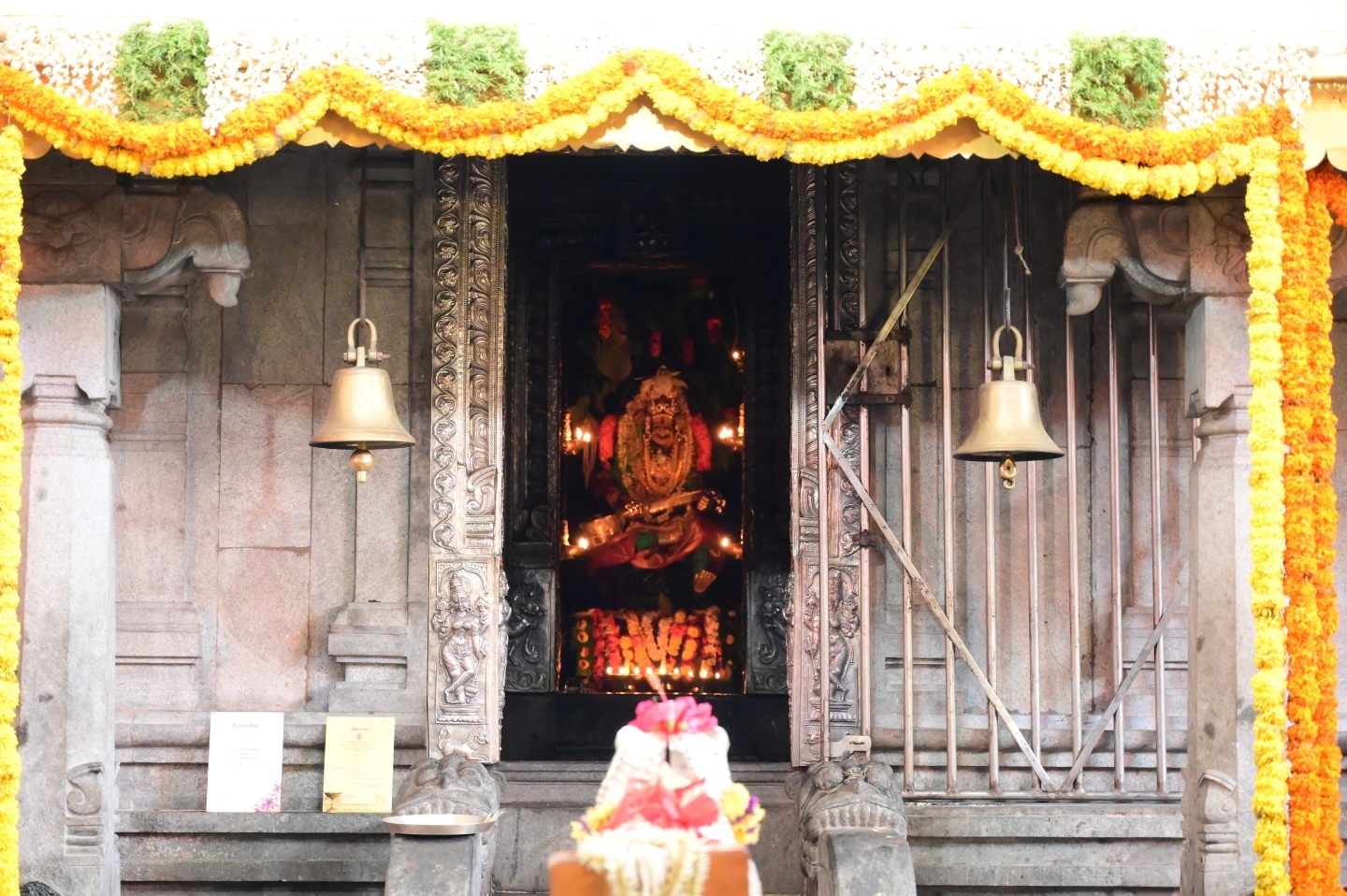 The Begining
Mythology says that Mundkur is the place where Goddess Durgaparameshwari killed Mundasura, a fierce demon. Later, As per available ancient records and Skanda Purana Sage Bhargava Rishi has installed the idol of Mahishamardini as per the request of Sumedha Rishi and Suratha Raja with the idol of the  Sri Devi facing west.
The Story
The idol was facing west, was turned to east by a Jain ruler called Veera Varma who removed lots of wealth from the bottom of the Moola Vigraha. The Great hero brothers of Tulunadu Kanthabare and Budabare killed Veeraverma and restored the peace in Mundkur Maagane by handing over the charges to moodabidre Chowtas as per Paddane.
Established
This temple has a history of more than 1250 years old. The rings of the well, which is used to draw water for the rituals have not been changed over the years and stand as archaeological proof for the age of the temple.The annual Car-festival happens in the kumbha masa every year on Feb 18th. Navaratri, Deepotsava are other special days.
Expanded
In 2006, All parts of the temple were reconstructed without compromising the original Vastu. And an original statue of Sri Durga Parameshwari was restored in the new, stone-made sanctum sanctorum. Temple is being visited by several tourists round the year and has turned out to be a much sought-after religious tourist destination.
Navaratri Celebrations

ನವರಾತ್ರಿ ಆಚರಣೆಗಳು

Navaratri Photos
ನವದುರ್ಗೆಯರು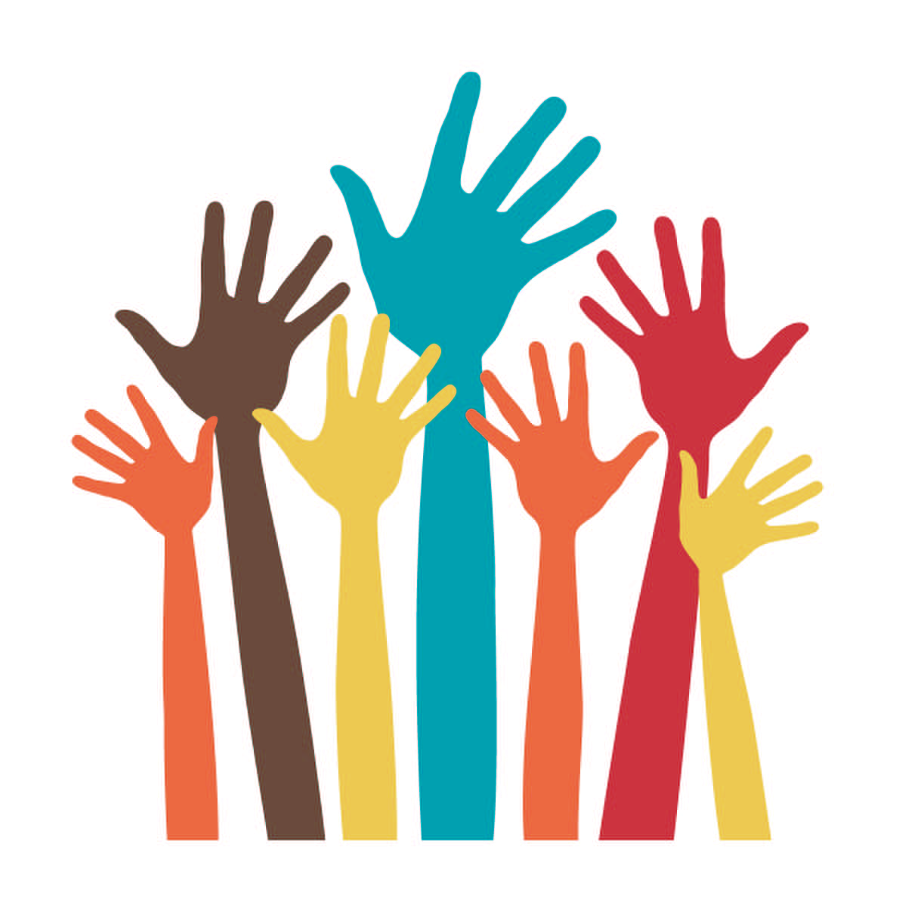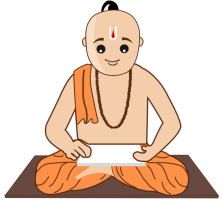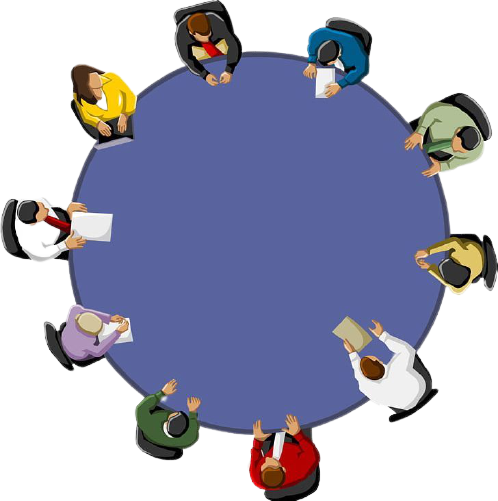 Latest News
Leading the way

Committee Members